7 reasons we are the best plumbing service providers in Philadelphia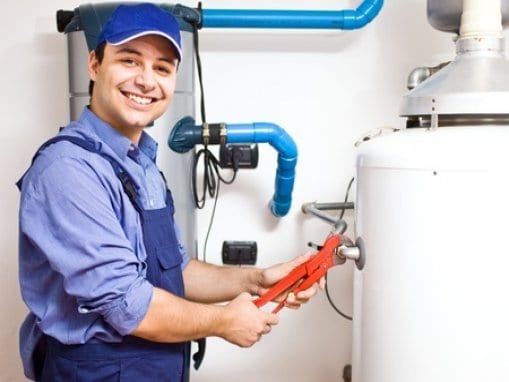 Finding a good plumbing service provider in Philadelphia is akin to finding a new friend. Apart from being reliable and helpful, the plumbing company should be determined to cater to all your needs. That is besides providing you with service of the highest quality. There are a lot of basic qualities that a plumbing company should have. Here are some characteristics that make your plumbing service provider in Philadelphia stand out from the rest:
  Insurance and licensed
Plumbing service providers in Philadelphia are required by law to be insured and licensed. Our company is insured and licensed so you can be sure the work we do in your home is legal. If anything goes wrong in the course of the work, you can be sure to be compensated. After all, accidents do happen and mistakes do occur too. With the right licence and insurance not just our company is protected, you are as well.
  Reputation that stands out
As a person in need of plumbing services, you can be sure that our company has an unmatched reputation. You are free to check out the reputation of your plumbing service providers in Philadelphia. If anything, the ratings and reviews on our website don't lie. You might also want to ask us for a list referral so you can find out what our past customers say about us.
  Friendly staff
At plumbing service Philadelphia, we have a friendly staff with which you can comfortably interact and ask questions. You don't have to wait for us to arrive at your premises to talk to us. Our company offices are open for everyone with a query of plumbing nature. Alternatively, you can give us a call whenever you need our plumbing services.
  Variety of services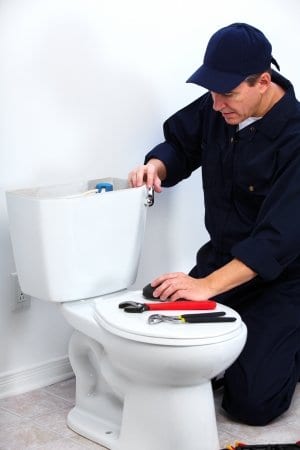 Like any other plumbing service provider in Philadelphia, we offer a variety of services. They include toilet installation and repair, pipe inspection, faucet installation and repair, drain cleaning, and preventive maintenance. Our company is also able to give you quality residential and commercial plumbing services.
  Experience
It is not rocket science to know that our company is one of the most plumbing service providers in Philadelphia. You can judge us by the number of satisfied customers we have helped over the years. Just like many others, you can trust to give you the best plumbing experience.
  Quick and reliable repairs
We are not the type of company that shows at a client's house only prepared to perform basic repairs. We have a fully-stocked truck in readiness for any surprises. Where you need to order a special part, we will do everything to ensure the problem is fixed soon enough. On top of that, we guarantee to provide the best services to your plumbing system. Of all the plumbing service providers in Philadelphia, we help you save money with free follow-up repair services.
  Affordability
If there are affordable plumbing service providers anywhere in Philadelphia, then it's us. You can be sure that our rates fit within your budget. If you can, compare our rates with other companies and choose us so your needs and budget will be best met.
So why not talk to us for any plumbing service needs you have anywhere in Philadelphia?
Useful Links
Learn more about our Water Heater installation Services Philadelphia – Click Here
Learn More about Daniels HVAC in Philadelphia – Click Here
See what people are saying about us – Click Here