Tips about Home Boiler Service Maintenance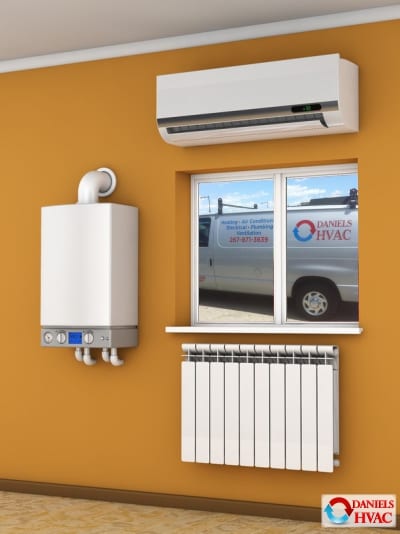 Finding yourself without a boiler during winter is perhaps one of the most dreadful experiences you will ever have to go through. Sadly, broken down or dysfunctional boilers are a reality in most homes (especially during winter).  In order to avoid this dreadful experience, you will need to perfume regular home boiler service maintenance.
Why should you get your home boiler serviced regularly?
It is important to get your boiler serviced regularly to ensure that it in proper working condition always. In addition, regular boiler maintenance and servicing could save you a lot of money that you would have used in emergency boiler repair.
Also, a faulty boiler could be costing you a lot in energy costs. Having a faulty boiler may also be harmful to your health, as it may start leaking poisonous carbon monoxide gas.  Carbon monoxide is odorless and colorless, you may therefore not be able to tell whether you are inhaling this poisonous gas if your boiler is faulty; for this reason, it is safe to get your home boiler serviced by Daniels HVAC company at least once a year.
What does boiler service include?
When you hire Daniels HVAC company in Philadelphia, he/she should generally perform one or more of the following services:
The professional should check the gas pressure to ensure that it is working properly.

He/She should check for any leaks and corrosion on your boiler.

The professional should ensure that the boiler's controls are in good working condition.

The professional should take off the boiler's casing to inspect its main components.

The professional should clean parts of the boiler that need to be cleaned.

He/she should test neither the flue to make sure that the boiler is nor emitting any harmful fumes.
It is important to make sure that the professional you hire to service your boiler is conversant with the type of boiler you have and the manufacturer's instructions regarding its servicing and maintenance.
Boiler maintenance and service costs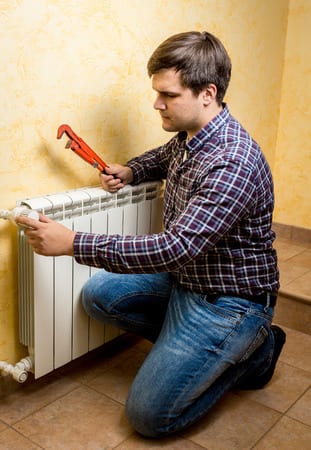 If your boiler has stopped working, you should first check whether or not it is still covered under warranty, especially if it is new.  If the warranty has expired you should look for Daniels HVAC company to fix your boiler; however, this "last minute rush" could cost you, hence the need to have your boiler serviced and maintained regularly.
In regard to Boiler maintenance and service costs, homeowners can opt to get a home boiler insurance cover which guarantees that your boiler is in proper working condition always, as the cover also includes service and maintenance. A home boiler cover may cost you between $100 and $300 for an annual cover/contract. On the other hand, you may opt for an independent service, which may cost you between $300 and $100 for a one-off service.
Bear in mind that the most important factor when seeking reliable boiler services is not the price, but the quality of service.  For this reason, you should look for a qualified Gas Safe Registered engineer to perform maintenance and service to your boiler.
Boilers have the worst timing possible, as they mostly break down in winter; when you do not want to live without hot water. It is therefore; wise to schedule regular home boiler service maintenance