Turning down the thermostat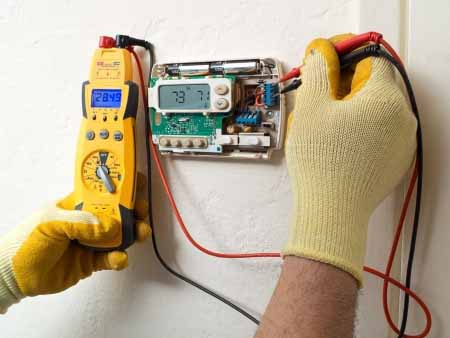 It doesn't to be very drastic. Turning your thermostat down by just a few degrees won't have that great an effect. In fact, you will end up saving between 5 percent and 10 percent of your heating bill this winter. What's the point of leaving your heat on when you leave your home for several hours? Turn it down and you will notice the difference.
Watching your water heater
Your aim isn't just to save heating costs but the overall energy costs in your home. In fact, there is no harm if you turn down your water heater to say 110 degree from 130 degrees.
Using a programmable thermostat
Don't worry about the cost of buying the thermostat. It might cost you up to $100 dollars but you should be able to recover that in just one year. With a programmable thermostat, you will be able to adjust the heat to a predetermined schedule. That way, you can lower the heat when you are not at home or asleep.
Stopping heat from escaping
Are you the type of person who leaves your windows open when the heat is on? Keep them shut. If you have a fireplace that you don't use frequently close the flue and ensure glass doors are in place. How else will you minimize heat loss? If you have ventilation fans in your bathroom and kitchen, turn them off. Why should you have them on when you don't need them, anyway?
If you want your heating unit to run more efficiently, you should ensure you properly maintain it. That's especially if you have an electric or oil heater. The rule of thumb is that maintenance should be done at least once a year. As for the gas heater, you can carry out maintenance every other year. Yet there are things you can do on your own such as checking the filters and ensuring they are clean. With dirty filters, you should only expect high heating costs.
We, there you have something to start you off to cheaper heating costs this winter.
Useful Links
Learn more about our furnace service Services in Philadelphia – Click Here
Learn More about Daniels HVAC in Philadelphia – Click Here
See what people are saying about us – Click Here