Choosing the right HVAC repair company, few tips to consider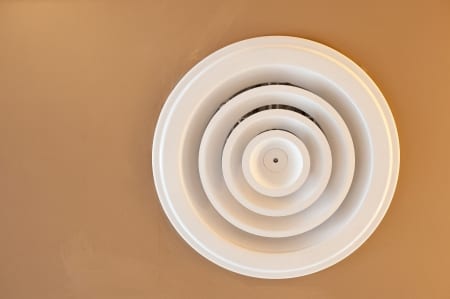 There are a few things that are needed to be mindful of when it comes to selecting the right HVAC repair company. Turning to an HVAC company you can trust is one of the very first thing, it is after this that you can start thinking of building a rapport in order to facilitate understanding. It is pertinent to note that the benefits enjoyed from your HVAC Repair Company is far beyond repair, you also stand to enjoy other benefits like assistance, personalized advice and long-term savings on home comfort. You need to know whether the company deals with the right kind of equipment, will help you upgrade the equipment when necessary and will give you regular maintenance. Choosing the right company can make a vast difference to the working condition of your system and safe you a lot of stress and money. Highlighted below are a few tips to keep in mind when choosing the right HVAC repair company:
Start with Information and References
One of the best ways to go is to do a thorough investigation about the company. Talk to colleagues, friends and neighbors about the company they are using. Check online for information about the company and visit local bulletin boards, just make sure you are fully equipped with the right kind of information before you choose the right HVAC repair company for yourself. 
Be Aware of their Range of Services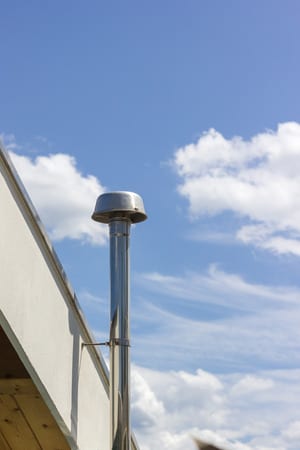 It is better to go for HVAC Repair Company that provides both general and specialized repair services like ventilation. It doesn't matter what the problem is, they are well equipped to provide affordable solution in ventilation in a shortest time frame. They know how to solve problems regarding your HVAC and they have the expertise to do it safely, quickly and professionally. You will be sure of getting preventive maintenance tune-up, dryer ducts through the wall installation, stove exhaust fan and ventilation installation and extensive furnace or AC repairs also chimney liner to vent the exhaust. They will deliver the exact service needed by you with high quality level. They will be able to keep records of your HVAC system, such as repair history so as to help in making the right decisions as far as HVAC service is concerned.
Consider Value and Price
Going for low priced HVAC Repair Company may be better, but there is need to also check the value of what they offer. Cost-effectiveness alone cannot guarantee satisfaction. There is need to think about value and not only price. So, you may need to make sure that the value added to your HVAC is worth paying for bearing in mind the fact that HVAC systems are very complex systems.
Think about the Brand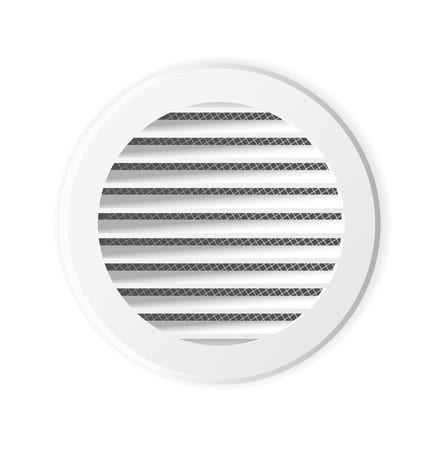 Choose an HVAC repair company with proven expertise in handling your brand of equipment. You can ascertain this by visiting their website. Such a company should be able to offer professional technicians in handling your type of equipment like chimney liner, dryer ducts, stove exhaust fan.
Compare Prices
This is one of the best ways to choose the right HVAC repair company. Get multiple price quotes for you to be able to compare details. With this, you will be able to choose the company that will offer you all-inclusive range of services.
Think about Availability
Do not forget that some cooling and heating emergencies need instant attention. You must choose a company that will be available 24/7 to offer the exact expert service that you need. This will help eliminate any form of stress linked with heating and cooling breakdowns.
Choosing the right HVAC repair company is very possible when you keep these tips in mind. Do not forget that the right support system will optimize the performance of your equipment. With Us, you are sure of getting the best personnel, equipment and services. Contact us today at www.DanielsHVACphiladelphia.com and call us now 267-971-3639 for all of your cooling and heating & ventilation needs.