How to Hire the Best Plumbing Services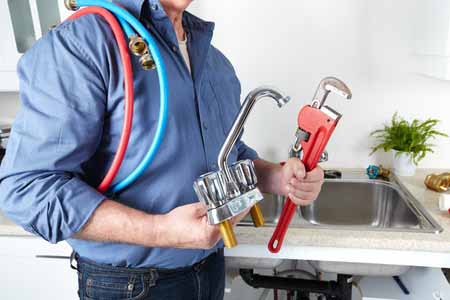 There is no doubt that hiring the services of a plumber service company is getting a bit complicated than it used to be due to the fact that there are too many amateurs around. This means that you are at risk of not hiring the best hands to come and handle everything that is related to plumber repair once you are not careful enough.
 This is a real nightmare for most people who are looking for such plumbing services. If you happen to be one of such, then you don't have to bother anymore. This is because this post will show you how to get professionals to handle any kind of plumbing repair in your home today. Discovering these tips will help you make the right choice concerning who to hire and who not to.
 Variety of Plumbing Services
 A professional plumber will always ensure that he considers the needs of his clients. He will do this by ensuring that he covers a wide range of services. Don't settle for a plumber that can only repair as your needs may not be completely met. What if something comes up along the process of repair and you want to have it installed?
 Does it mean you will be looking for another plumber who will be handling your plumbing installations? Doing this means spending more than you would have budgeted for. In a nutshell, try as much as you can to ensure that the plumber you want to hire offers different services. This could be repair, installations, offering professional advice and so on. Daniels HVAC Philadelphia.
 Experience Should Be Considered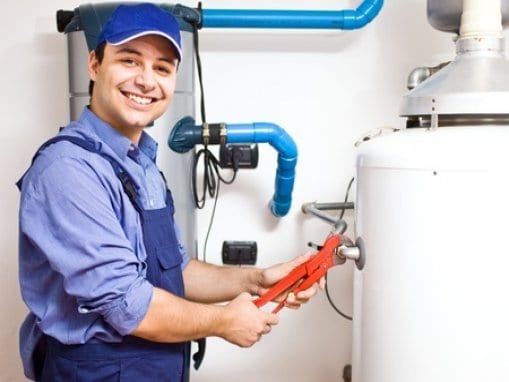 Whether you want to admit it or not, experience matters a lot when it comes to getting the best of plumber service. It doesn't matter if you want someone who handles water heater repair or water heater installation any other aspect of plumbing. You don't need an amateur to handle such repairs dealing with GAS pipes because something may go wrong. Get a professional and you will see how easy the plumbing repair process will be handled.
 One way to know experienced professionals is to ask them some technical questions. If they can't provide you with the best of answers, then know that you may just be wasting your time with such type of weekend repairers. Also, check if such a repairer does have the needed equipment for a successful repair. Not but not last check to see if they have state license and boned the paper work should be in their truck not home. A license plumber always has their paper work on hand.
It takes so long to get them why would they leave them home.
 Always Consider Prices
 It doesn't matter whether you need a repairer that can handle installation or anything related to water heater repair or toilet replacement or maybe a boiler installed you need a plumber that will fit into your budget. It doesn't make sense trying to hire the services of someone who may want to put a hole in your pocket. You need to hire the one with an affordable price range for his plumbing services.
 With a combination of the above points, It can be seen that getting a professional plumber doesn't have to be complicated. Click for a great plumber near you.