Home Plumbing Repairs – Easy ways to repair
Home Plumbing Repairs – Easy ways to repair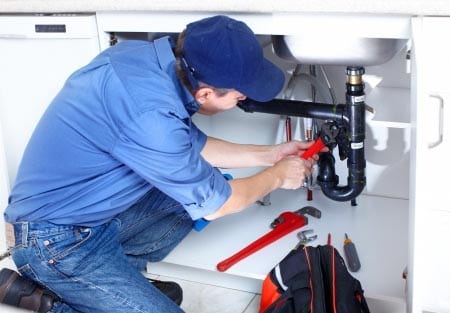 Repairing running toilets, faucets, and replacing fixtures like shower heads are some of the home plumbing repair problems that you can solve yourself without having a need of a plumber.
These much easier to do tasks save you from spending money on plumbers if you tackle them efficiently. All you need is some plumbing equipment with you that will cost you lesser than the fees a professional plumber.
To start with, make sure you have turned off the water flowing of the part you are working on. There are easy-to-access gate valves to turn on or off the water supply. If you do not find the gate valves to shut down the water flow of that particular part, you will have to turn off the main water supply of your home to work on your plumbing repairs. Having the right tools and equipment also help a great deal.
Read on to know about simple plumbing repairs that you can do without the need of any expert.
                                                                   Leaking faucets: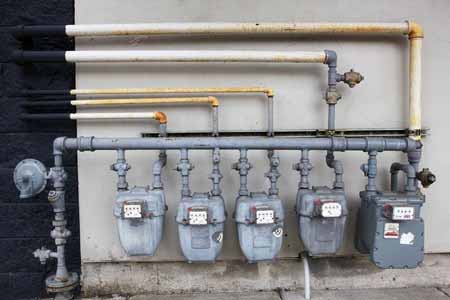 The leaking problem in faucets is usually caused by any problem in its handle. What you have to do is to take out the handle, and pop out the mechanism. Spot the part that is causing trouble and replace it. If you are unable to spot out defected piece you can get a new faucet kit and replace it. Faucet mechanism usually works in three ways i.e. rotating ball valve, cartridge, and ceramic disk.
Installation of a new shower head:
Installing a new shower head is considered to be one of the easiest plumbing projects. You simply have to unscrew the existing shower head from the pipe coming out of the wall that is known as shower arm. Look for the threads coming out of the shower arm and clean them. Screw the new showerhead on. In some cases, you may need to wrap a Teflon tape around your pipe. See the installation manual that comes with new shower head and only use the tape only if it is required to.
Noisy Pipes solution:
 You might have heard a high-pitched squeal like sound coming out of your shower while turning it on. This may be caused by water flow at a certain pressure that creates vibrations in pipes. Fixing it is rather simple. You can simply replace the shower head and add a flow control device or the shower arm. If the sound still does not stop, replace the wear parts in the valve of the shower. The irritating sound will be gone.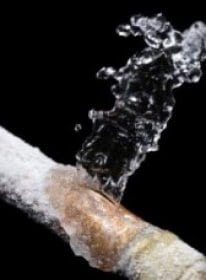 It may happen that the water pressure of whole of your area is high hence you hear those noises. In this case, the issue is out of your reach and you will have to contact your water utility to resolve the issue.
In some cases, plumbing can be tricky. If, at any point, you feel that you are stuck, do not hesitate to seek a professional help. But you must need to learn some basic straightforward tasks by yourself to avoid extra costs. Daniels HVAC company in Philadelphia will be their for you.
Water Heater repair / installation                   
Frozen Pipes or broken pipes
Gas pipes repair /installation
Water pipes repair
Toilet repair / installation