Professional TIPS for Maintaining your Plumbing System Philadelphia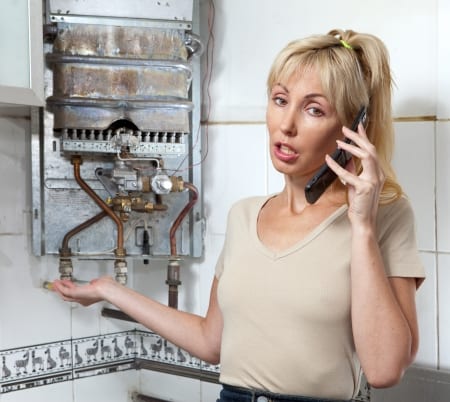 A very important part of your home is the plumbing system and it remains one of the most frequently used also. You are doing so many things that have to do with the plumbing work in the house – you take a shower, visit the toilet, do the dishes, wash your hands, do your laundry and so on. That is not all; the boiler heating in a lot of homes is directly connected to the central plumbing system, take for example, your water heater. Blocked drain is plumbing problems commonly experience at home and they do more harm than good. This is the major reason why you need the help of a professional plumbing repair company that will help to completely remove the chunk of grease or hair that is plugging your drainpipes. But professionals cannot be in your house every time, so you need to know few tips on how to keep your plumbing system running as smooth as possible. Highlighted below are few tips on how to ensure smooth and efficient running of your home plumbing system:
Be Familiar with Your Plumbing System
This is definitely one of the most important things you need to know about your plumbing system. To maintain your home plumbing, you must know where your pipes are located, their direction, which one leads to which one and so on. During renovations or some basic home repair activities, piping can be damaged unknowingly with either nails or staples. You can get stud sensors from any hardware store closer to you to know where water shut-off valve are located and how to turn it off in case of any emergency or when there is need for you to do so.

Keep Your Drains Clean

It is very vital to have your sewage drains inspected and cleaned by a professional on a regular basis. This is necessary to increase their lifespan. It is better and cost-efficient to maintain them than to pay heavily for them to be repaired or replaced pipes.
Avoid Chemical Drain-Clearing Products
You can easily use chemicals to clear your drain pipes, but the truth is they do more damage to the drainpipes than good. It is very amazing to know that some of these problems can easily be corrected with the use of common chemicals, but it might lead to corrosion of the cast-iron drainpipes and because the clog cannot be removed totally by the use of chemicals, there might be reoccurrence of the problem sooner than you expected.
Always Check for Leaks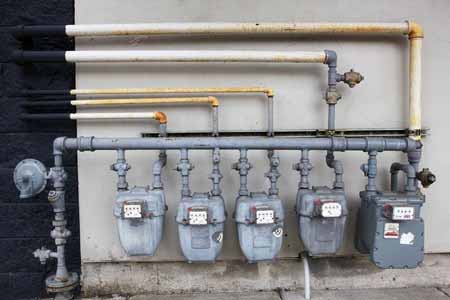 If you want to enjoy your plumbing system as you should, then you must always check for leaks. Failure to do this will cost you extra bucks as a lot of water will be wasted. Well, it might be a bit cumbersome to do, so the best way to do it is to check the water meter to know the level before going to bed when no one else is using water, then check the meter again when you wake up before anybody else do.
Avoid Future Clogging
The pressure puts by backed-up water on wastepipes badly stress and shortens their lifespan. Try as much as possible to avoid plug-ups by taking good note of what goes down your drains. As much as possible, keep hair out of your bathroom drains, food scraps out of the kitchen drains and things like toilet paper and sewage out of toilets. Prevent buildups by installing screens over drains in tubs and showers and make sure you pull out hair on a weekly basis. Remember, grease is liquid when hot, but solid when cold, avoid pouring grease down the drain.
For your professional plumbing repair company, contact www.DanielsHVACPhiladelpia.com. We are professionals in water heater repair / installation. With us, you will have no regret as we offer guarantees both on workmanship and parts. Our professional licensed plumbers adhere strictly to all plumbing codes.