5 Reasons Why You Need Regular Furnace Repair and Service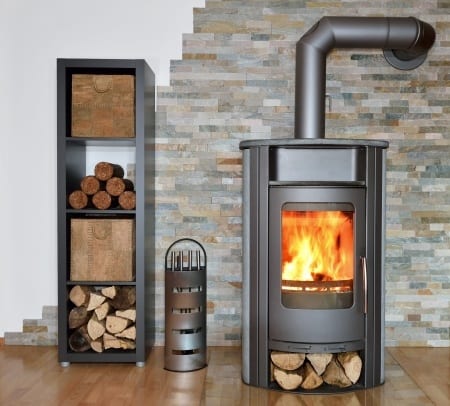 There are many things you should do before the cold season sets in. Yet repairing and servicing your furnace should be top on your priority list. You don't have to wait until your furnace is totally ruined before you do something about it. With some seasonal maintenance of your furnace, you should have it up and run efficiently throughout the winter. The following are some of the reasons why furnace repair and service is necessary:
  Improved efficiency
You have every reason to do everything you can to have an efficiently working furnace. One of these are the energy costs you will save. However, that can only be possible with regular Furnace repair and service. After all you want to ensure your furnace is cleared of dust, dirt, and other debris. Such simple acts should make your furnace 20 percent more efficient. In addition, you need to inspect, adjust, and lubricate all the important parts of the furnace.
  Better safety
The many things you do in your home should ensure that you keep your home safe. After all, furnaces produce heat by burning fuel. Any cracks in the fuel area can cause leaks which could end up causing accidents that compromise the safety of your home. Some of the things you will have to do include testing safety controls, cleaning or changing air filters, and checking the heat exchange. Proper furnace repair and service is exactly what you need to heat your home without compromising safety.
  Checking utility bills
Regular furnace repair and service is the way to ensure that your furnace runs more efficiently throughout the cold season. Some of the thing done at this time might seem mundane but are important all-the-same. They include:
tightening electrical connections,

lubricating moving parts,

measuring the correct air flow,

inspecting and adjusting blower components,

inspecting gas pressure, and

inspecting the evaporator coil and condenser.
When every part of the furnace is working at full capacity, you will be able to keep your utility bills at manageable levels.
  Extended life of equipment
If you have a furnace, you know how expensive it is. That's why you need to do everything to repair and service it. Furnace repair and service should be able to help you to expand the lifespan of the unit. It isn't rocket science. Routine actions such as lubrication of moving parts, testing the ignition area, and inspecting and cleaning drains are all you need to extend your furnaces lifetime. Your furnace will keep running better for many years to come without requiring replacement. That way, you are assured to keep warm throughout the cold months.
  Fewer repairs
Scheduled furnace repair and service will enable the technician to fully examine your furnace to discover small problems. That way, you can nip such issues in the bid before they grow into those requiring major repairs. Ensure that you clean, lubricate, and assess your furnace so it keeps running at peak performance. There will be fewer breakdowns and problems during operation.
Clearly, you don't have to wait for long before doing furnace repair and service.
Useful Links
Learn more about our furnace service Services in Philadelphia – Click Here
Learn More about Daniels HVAC in Philadelphia – Click Here
See what people are saying about us – Click Here