8 Ways to Use Your Exhaust Fans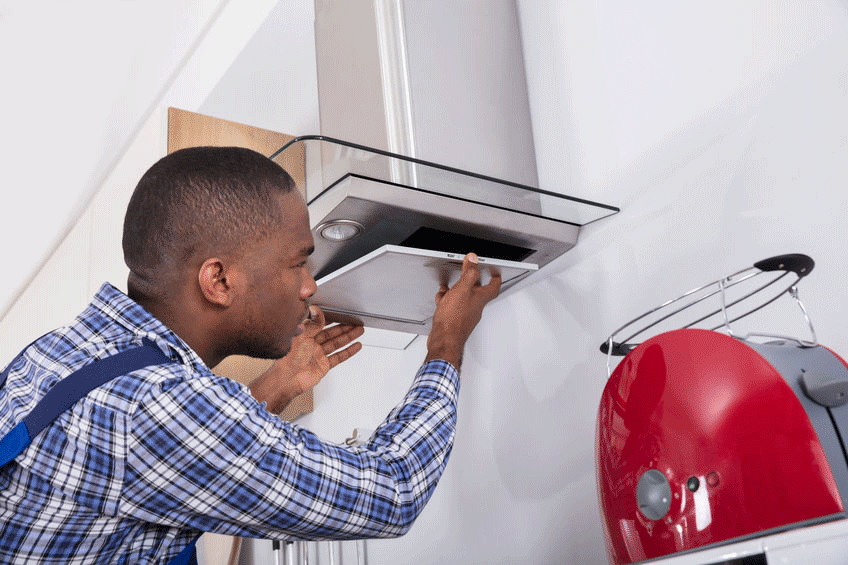 There are some rooms in your home where normal ventilation is not enough to guarantee fresh air. These are the kitchen and bathroom. In these rooms, you need to use your exhaust fans to get rid of hot, humid air. The purpose of exhaust fans is to maximize the air circulation in the spaces where they are used. They work by keeping the air moving for a fresher and healthier indoor environment.
Why You Need to Use Your Exhaust Fans
In a normal house, the air is likely to be polluted in various ways. Talk about smoke, pet dander, pesticides, and moist humid air. The best way to get rid of the polluted air and allow into your house fresh air is using exhaust fans.
When the air in a house is excessively humid, it may result in the unwanted growth of mildew and mold. When these fungi mix with the air, they cause all kinds of health issues. Excessive humidity can also make the furniture to rot or warp. Paint on the walls may also peel off. When the moisture in the air gets into your electronic appliances, it may cause unnecessary damage.
Where to Use Your Exhaust Fans
To reiterate, the purpose of exhaust fans is to remove impure air and circulate fresh air. They are usually connected to the ductwork in your home and may exist in the following forms:
1. Bathroom. These fans are installed next to your bathroom lights so as to expel steam and unwanted odors while allowing in the fresh air.
2. Kitchen Range. In the kitchen, the fans are usually installed in your stove's hood. The purpose is to expel smoke, odors, and excess steam in the kitchen.
3. Dryer Room. To dry your clothes, the dryer creates moisture which needs to be removed by an exhaust fan.
4. Ceiling-Mounted. When air stays in the house for too long, it becomes stale. Exhaust fans can be used to remove this air through a roof cap or other external vents.
5. Wall-Mounted. These are the kind of exhaust fans installed on the walls outside your home. To carry out their function, these exhaust fans do not need to be connected to ductwork.
6. Inline. These kinds of exhaust ducts are installed between ducting. Compared to the other types of exhaust fans, they are quiet in nature. They work very well with an 8-inch flex duct.
7. Attic/Crawl Space. Did you know that the air in your attic can stay undisturbed for years? You can install exhaust fans in the attic to remove this air and replace it with a fresh one.
8. Exterior Remote-Mounted. Like the wall-mounted exhaust fans, these are mounted outside too. Instead of pushing stale air, they pull it out. Although noisy, the sound is rarely heard inside the house.
It is clear that exhaust fans are important when it comes to refreshing the air in your house. They complement the other ventilation measures to ensure that your home has a conducive living environment. If you haven't started, use your exhaust fans now!