Air Conditioning Service Tune-Up Before the Heat Wave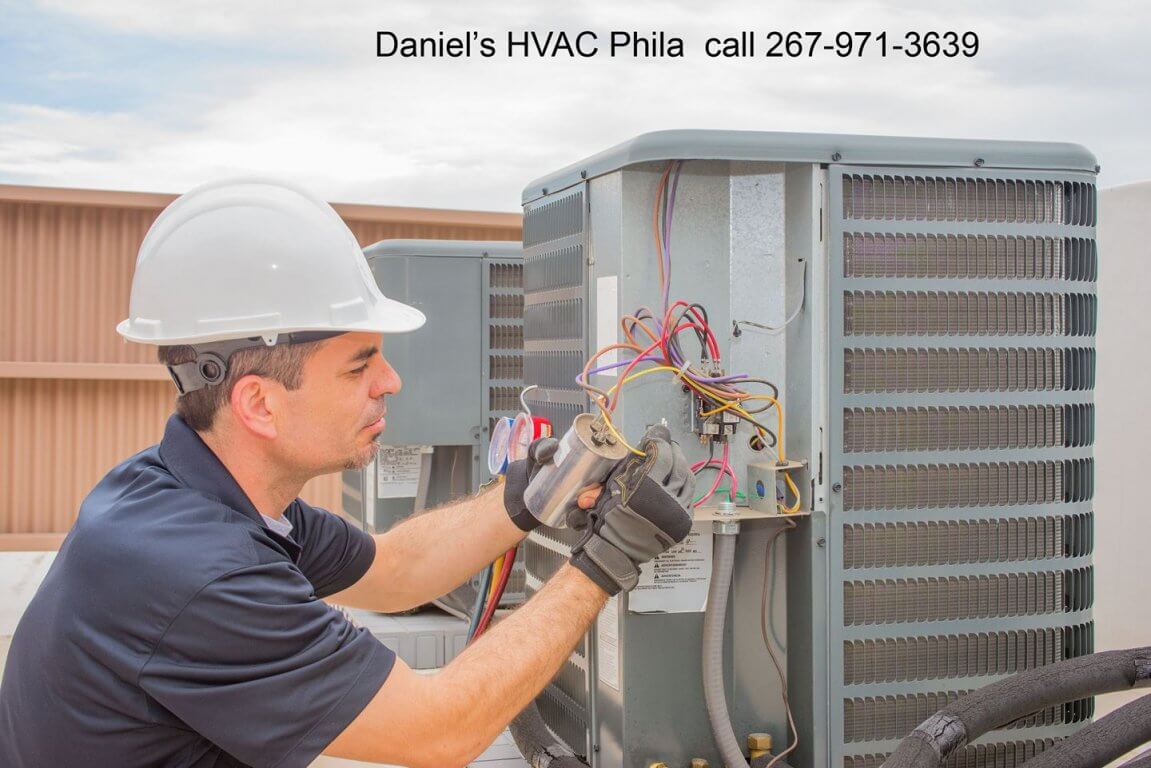 What will you do when your air conditioning unit breaks down in the middle of the summer heat wave? Not much to stop you from having to stay in an overheated house, albeit for a short while. To avoid such inconveniences, it is important that you carry out a service tune-up on your air conditioner before the heat wave.
The following are some of the things you can do to ensure you beat the heat wave when summertime finally comes:
Repairing the AC
With a broken AC, you are likely to end up seated in your house all sweaty and drenched. The first thing you must consider is to repair your AC as soon as you can or before the heat of the spring arrive. There are some key signs that you must look out for. Is your air conditioner producing strange than usual noises? Do you think it is not operating as well as it should? If any of that is true, it is time to call a trusted HVAC expert and ask for some repairs.
HVAC systems are complex by their nature. That is why there are likely to be a cacophony of repair issues including a total failure of the AC. To prevent that, you need to ensure you carry out repairs whenever you notice any minor issues. Before the summer sets in, you need to repair your AC to prevent it from stalling in the middle of the heat wave.
Routine maintenance
To properly maintain your AC, ensure the ducts are regularly checked and cleaned. Any gaps through which your AC loses air should be properly plugged in. that is because any lost air can lead to an escalation of energy costs when summertime finally comes.
Make sure you contact an expert to be carrying out routine maintenance works on the HVAC system. With that, you increase both the longevity and efficiency of the air conditioning system. Check for clogs or holes in the filters and ductwork and have an expert come and repair them to improve the AC's performance. With clean filters and ducts, you will be able to improve the air quality in your home thus preventing unwanted allergies.
Replacing an obsolete air conditioner
For how long have you been using your air conditioner? If it is 10 years and more, you should consider replacing it. The reason for that is simple. Newer air conditioners are more efficient than their older counterparts. With a newer AC, you are likely to save as much as $5,000 in a decade in terms of heating costs. If anything a new AC has the ability to use energy more efficiently than an old one.
It is possible that you will discover the need to replace your AC unit during routine repairs and maintenance. It might cost you a lot of money today, but you should be able to save a lot in the end.
Do you want your AC system to be in good condition when the heat wave finally comes? Talk to an HVAC expert today.