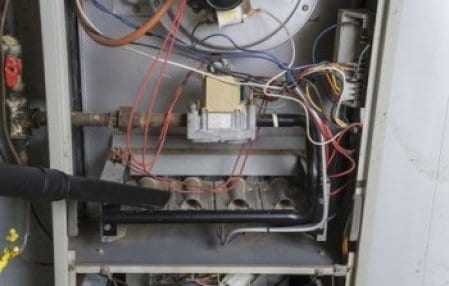 HVAC is an acronym that stands for Heating, Ventilation, Air conditioning. The more modern use of this term became apparent as climate control within businesses and homes became much of a singular system rather than independent components. The term air-conditioning was originally coined to represent any change in the temperature of an area based upon external, mechanical means; however, the modern understanding of air-conditioning has changed to better represents cooling. Therefore HVAC has become the industry term to represent anything having to do with the Heating, Ventilation, Air conditioning of your home or business.
HVAC Repair Service Certification in Philadelphia
Because an HVAC repair service takes on such a broad scope of services within the industry it is important to make sure that the HVAC repair service that you choose in Philadelphia is certified and licensed to work in the HVAC repair service field. HVAC repair certification covers a wide area of repairs such as: repair of heating components, air conditioner components, working with gaseous states, electrical diagnostics, plumbing, pressure vessels, climate control, climate zones and more. Daniels HVAC Repair Service Philadelphia is a certified, licensed and insured HVAC repair service that has provided high quality HVAC repair services Philadelphia for over 25 years. Our experience in the HVAC repair service field has given us a broad understanding, beyond the textbooks, dealing with many different types and ages of HVAC systems and repairs.
One of the common practices found in the Philadelphia area is an HVAC repair service company that utilizes laborers rather than certified technicians. This common practice means that they're doing on-the-job training on your dime. Make sure that you check out the HVAC repair service to make sure you're getting what you're paying for!
---
Daniels HVAC has been Serving the Philadelphia area for over 25 years. Call today to see the difference experience can make! (267) 971-3639
---
The broad scope of HVAC repair service Philadelphia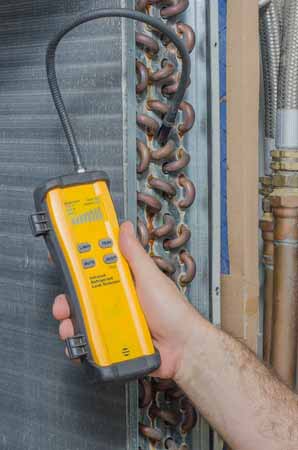 As a certified HVAC repair service Philadelphia Daniels HVAC has a very wide range of talents and services available. Part of the makeup of heating, cooling and ventilation is a thorough knowledge of plumbing and electrical systems. Because of this fact at Daniels HVAC repair service Philadelphia is an ideal choice for working with in other plumbing and electrical needs that you may have within your home or business.
Plumbing
The vast experience that we have obtained in the HVAC field has uniquely qualifies us to work within all levels in areas of plumbing such as:Gas pipes,Water heater replacement, frozen pipe repair, boiler repair and boiler installation Philadelphia.
Electrical
Because a large portion of an HVAC system utilize electrical components, Daniels HVAC in Philadelphia is the perfect choice when needing assistance with electrical circuits testing, switches replacement, circuit boards replacement, rewiring and more ranging in a wide variety of voltages. We are also uniquely qualified to work within other areas of electrical need within the home such as: fixture replacement, electrical diagnostics, security systems, outlet replacement and updates.
When experience counts for HVAC repair services in Philadelphia
Daniels HVAC repair service in Philadelphia has been setting the bar for HVAC repair services for over 25 years. Because of our knowledge, and desire to treat each customer with dignity and respect, our reputation has become well-known within the community and our peers. Be sure to call us today to get your quote on HVAC repair services as well as industry related items such as plumbing repair and electrical.
Useful Links
Learn More about Plumbing repair Services offered By Daniels HVAC Philadelphia – Click Here
See what our customers are saying about our HVAC Repair Services Philadelphia – Click Here