Why Spring Is the Perfect Time to Think About Indoor Air Quality
The air quality in your home can have an effect on your overall health. That's why it is important to ensure that the air in the indoors is of the highest quality. It should be free of pollutants which may cause heart as well as respiratory problems. Poor air quality can worsen the health of people living with asthma.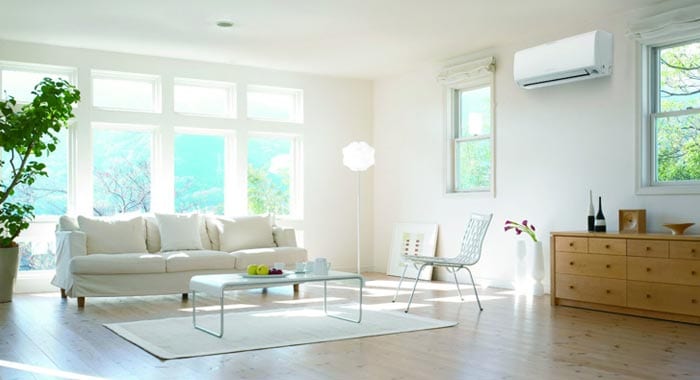 While it is important to maintain air quality throughout the year, springtime is especially important because of the things happening in the environment, in general. It is at this this time that the warmer weather sets in. Apart from melting the snow, it worsens air quality indoors and, in the environment, in general.
In this write-up, we discuss why spring is the perfect time to think about indoor air quality. We talk about the symptoms, signs, and factors that worsen the indoor air quality. Once you understand what's going on, you will be able to better schedule HVAC repair and maintenance.
1. Environmental Factors
There are a number of environmental factors that contribute to poor air quality in the home or office. Most of the pollution occurs due to the burning of wood, coal, diesel, and gasoline. This could be by the trucks, cars, boats, locomotives, power plants, construction vehicles, and industries. As the weather gets warmer, it causes the evaporation of chemicals from cleaners, paints, and gas tanks.
Other pollutants are natural in nature and could take the form of pollen, which is common in spring. Rising temperatures and humidity can also contribute to poor air quality in the home or office. That's why you need to install a HVAC system with the ability to clear the humid air out of your home. You may need to install a brand-new HVAC system or repair the existing one.
2. Indoor Factors
The indoor air quality can be drastically affected by factors inside the house. Some of the most common factors include dust, smoke, and mold. Apart from causing poor air quality, the presence of any of these factors can lead to respiratory problems such as asthma.
A huge contributor to poor indoor air quality is a HVAC system in a state of disrepair. When an air filter is used in the system for 90 days or more, it will become clogged and unable to filter out dander, pollen, and other particles in the air. This will lead to poor indoor air quality. Another major cause of poor air quality is a poorly installed ventilation.
How to Improve Indoor Air Quality in Spring call Daniels HVAC Philadelphia